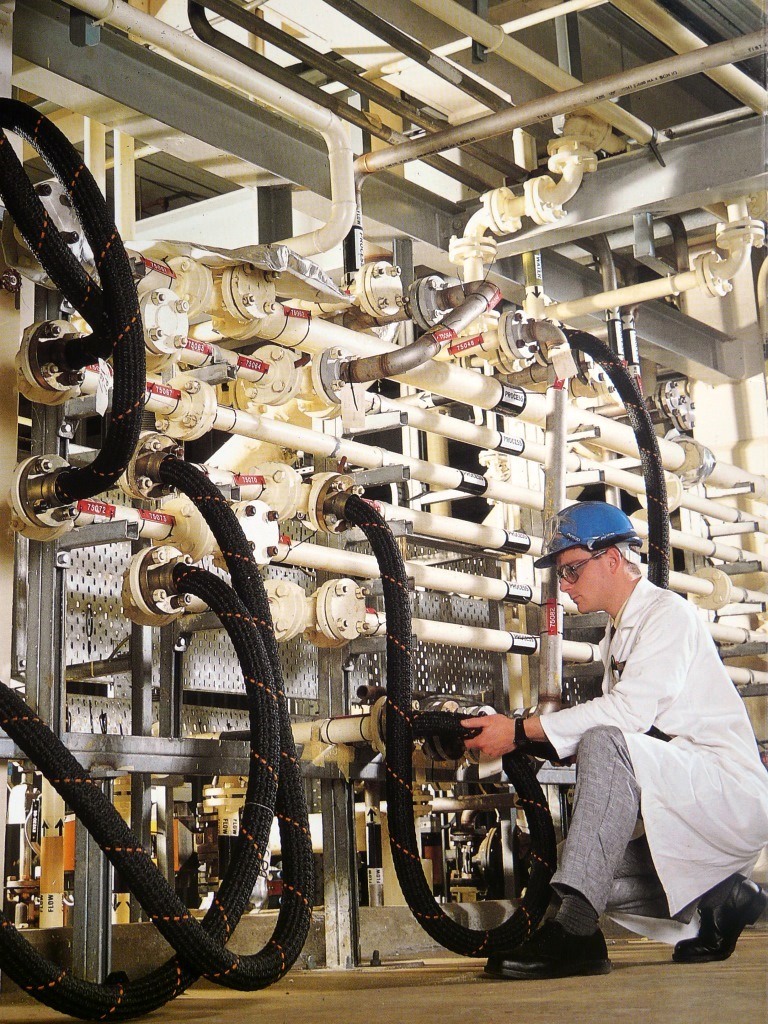 After the founder Martin Marmoy-Haynes had a near-miss while working in the chemical industry, he has been focused on one thing - protecting people from danger in the workplace.

Over 25 years later, JEM Safety Management is still taking a hands-on approach to helping businesses reduce their risk and save money.


You can have confidence that not only will your staff be safe, but your business will be audited and certified.
JEM Safety Management works with business all over London and the South-east and across a variety of industries covering banking, construction, facilities management, manufacturing, chemicals, healthcare, retail and education.
We remove the hassle and confusion from your health and safety paperwork making it easy to understand and simple to use.
We provide practical, common-sense health and safety support without allowing it to become bureaucratic or used as an excuse for inaction.