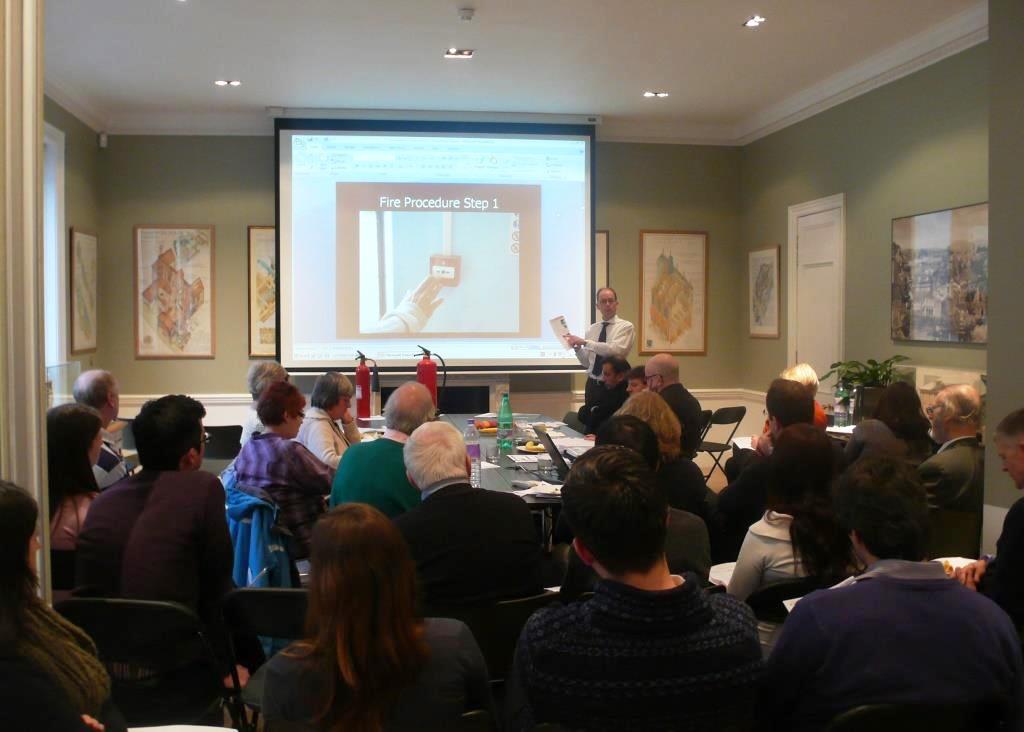 If you run an organisation you need to provide health and safety training to meet government standards. A wide variety of health & safety training is available and you should start with a training needs assessment to establish what training is required for your managers, supervisors and staff.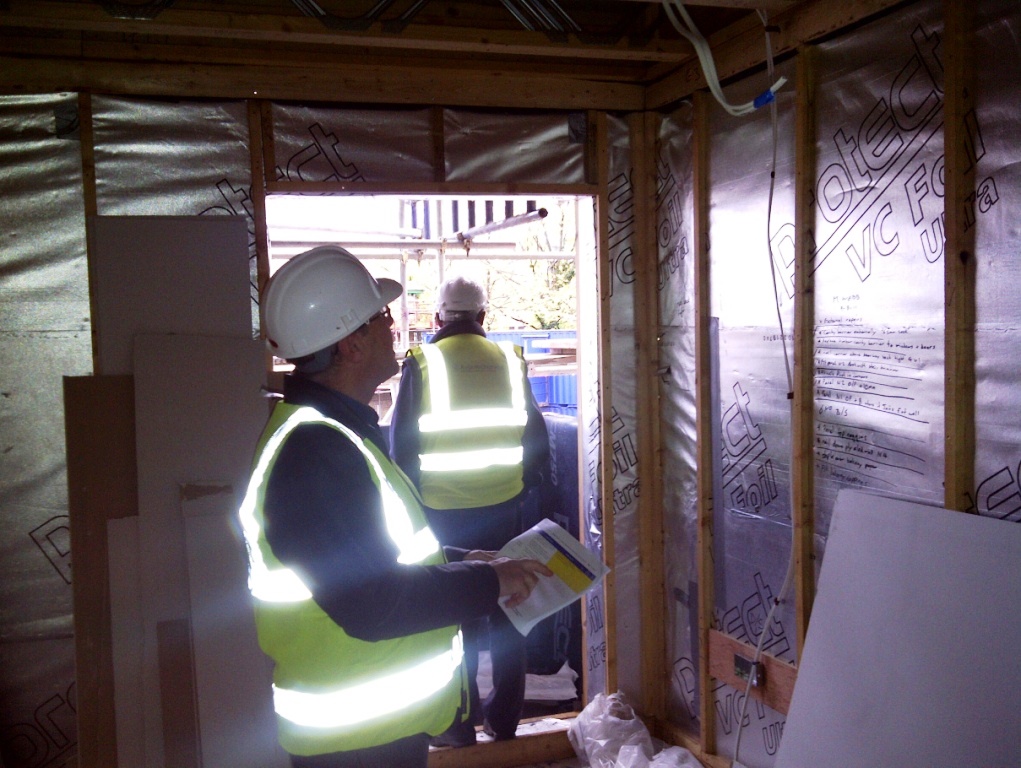 Working Safely

Do your staff know the basic safety standards for their environment?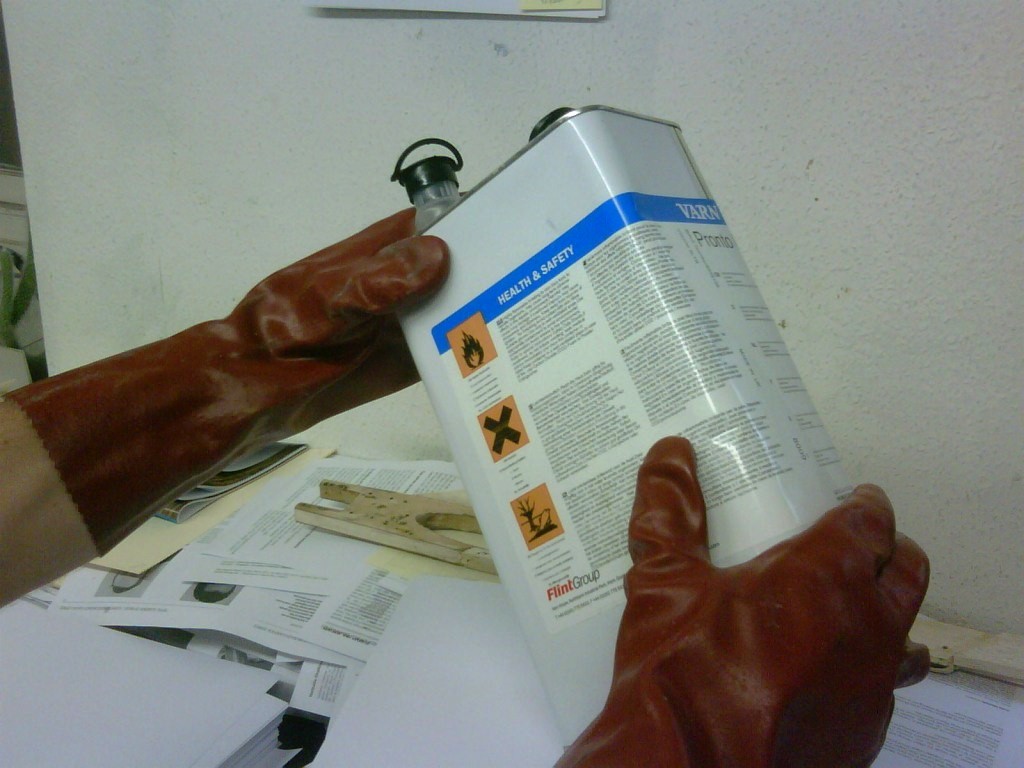 Chemical Handling
If your staff deal with chemicals, which are toxic, harmful, corrosive, irritant or have some other hazardous property, they need training so they know how to work safely and deal with any emergencies.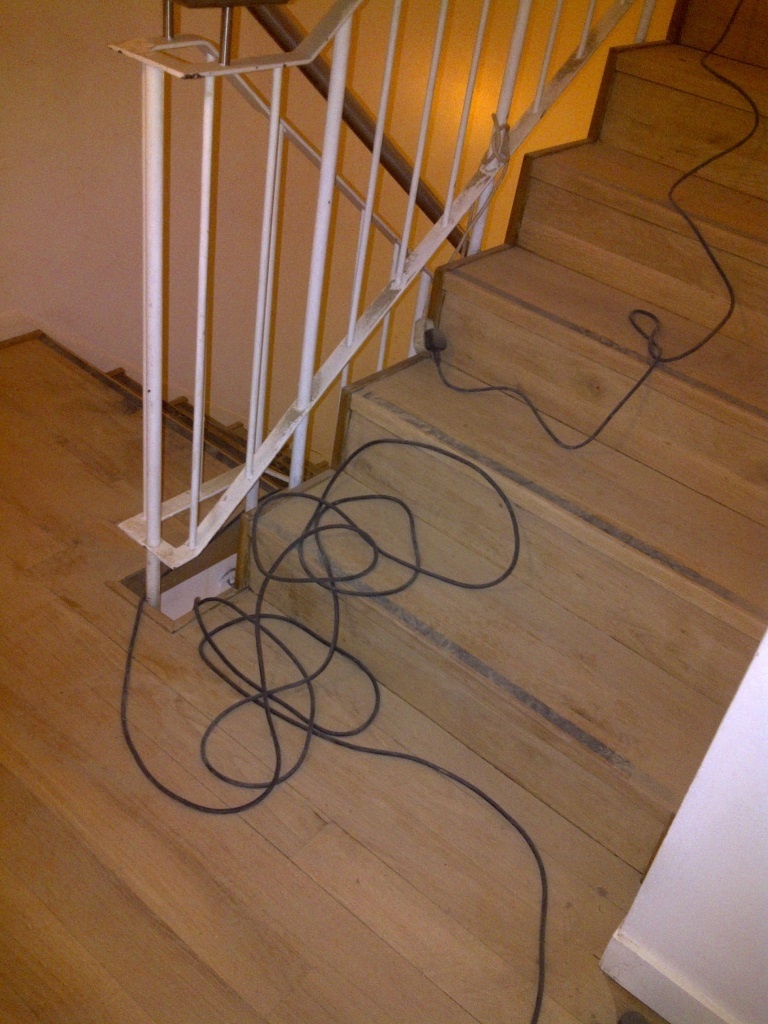 Managing Safely
Do your managers know their legal duties and responsibilities?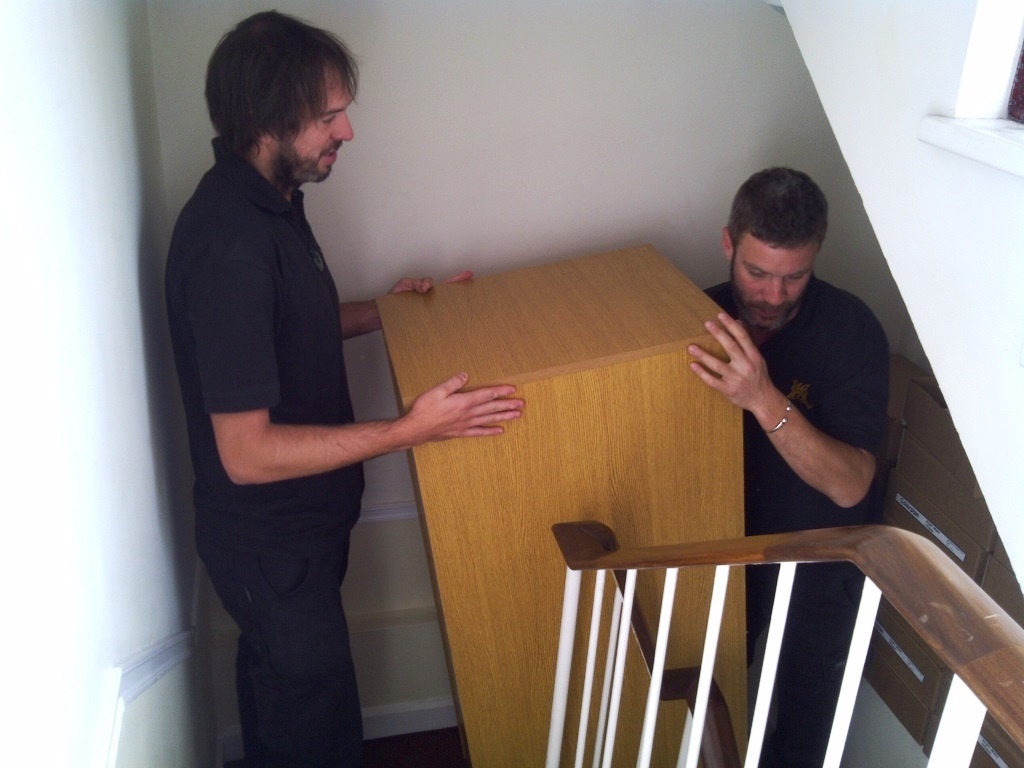 Manual Handling

Lifting and handling seems like a basic thing but getting official training can teach employees the easy steps to reducing the chance of injury or accident.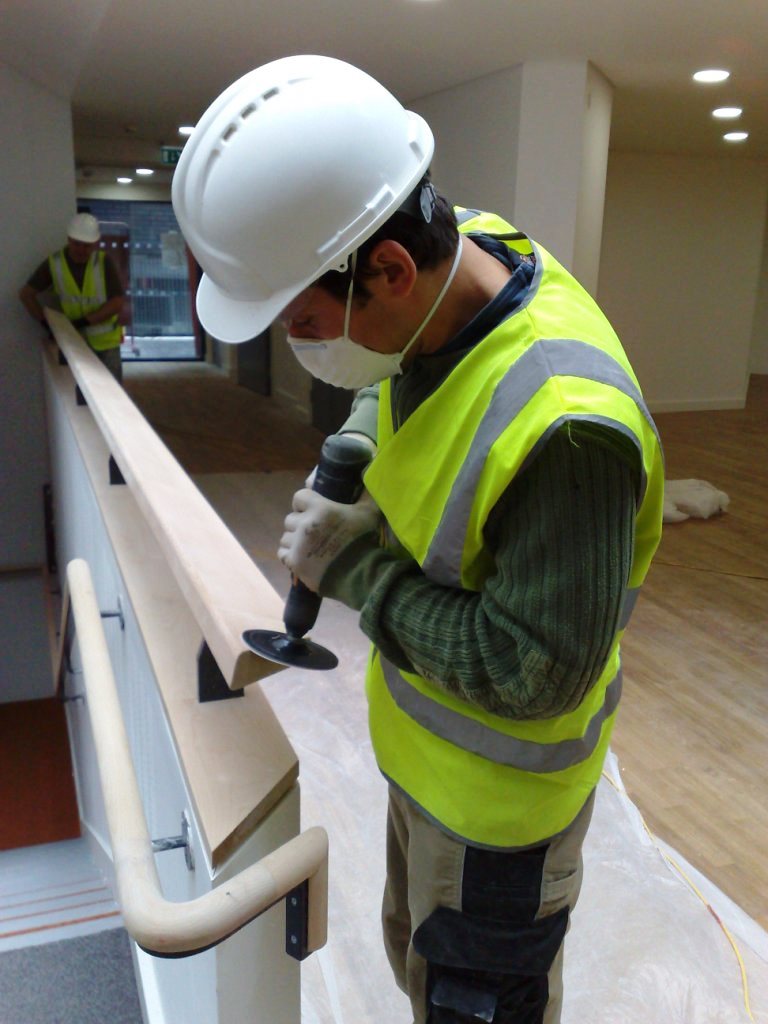 Work Equipment Safety
If you deal with machinery or motorised equipment you need to have the authorised training to prove you can work with it.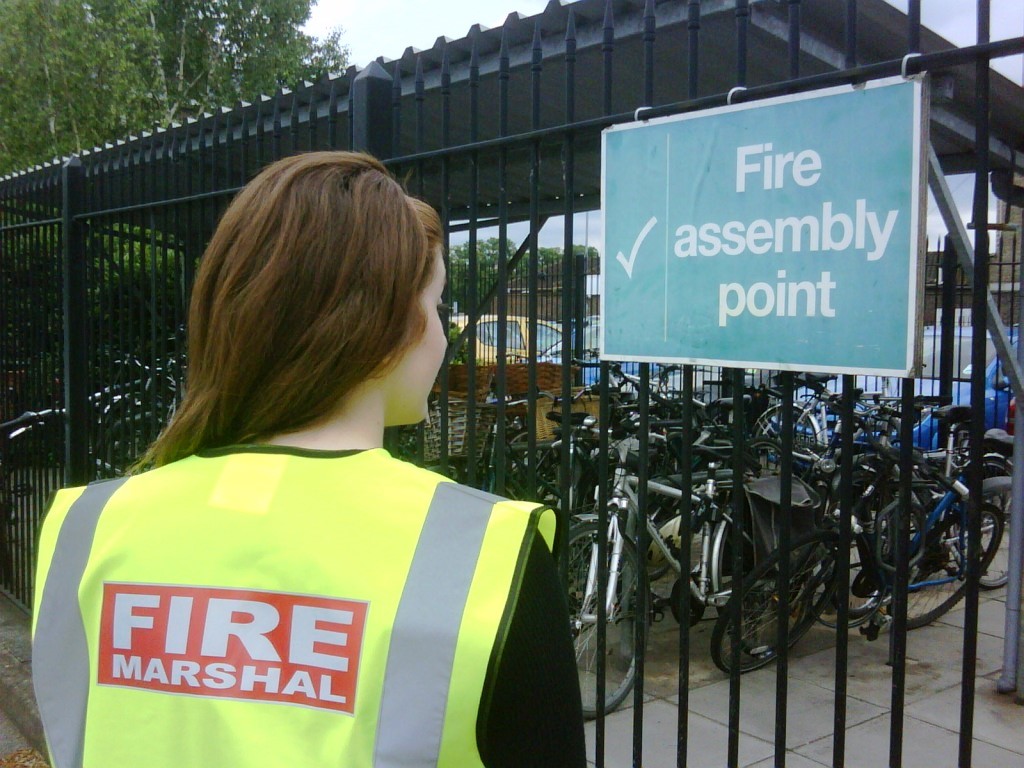 Fire Marshalling
Do you have trained marshals to make sure everyone gets out safely?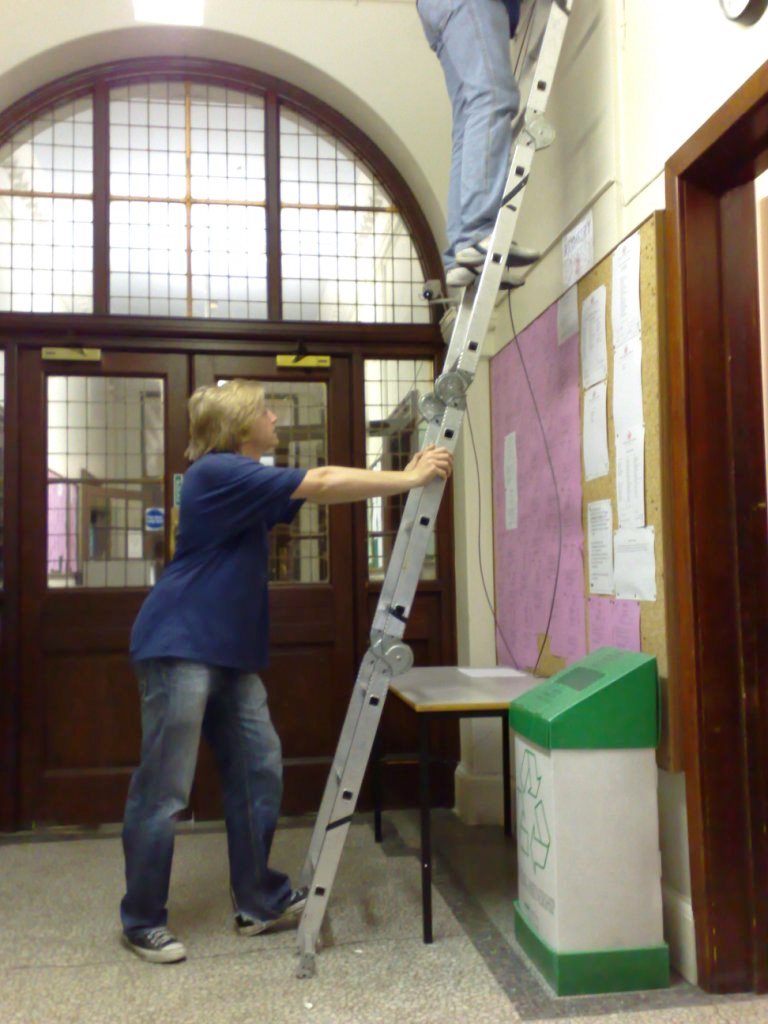 Work At Height

If your company deals with storage or working off ground level you need to ensure the staff are safe and prove that they are qualified or suitably supervised.
Fire Safety Awareness
Fire training is required in most workplaces.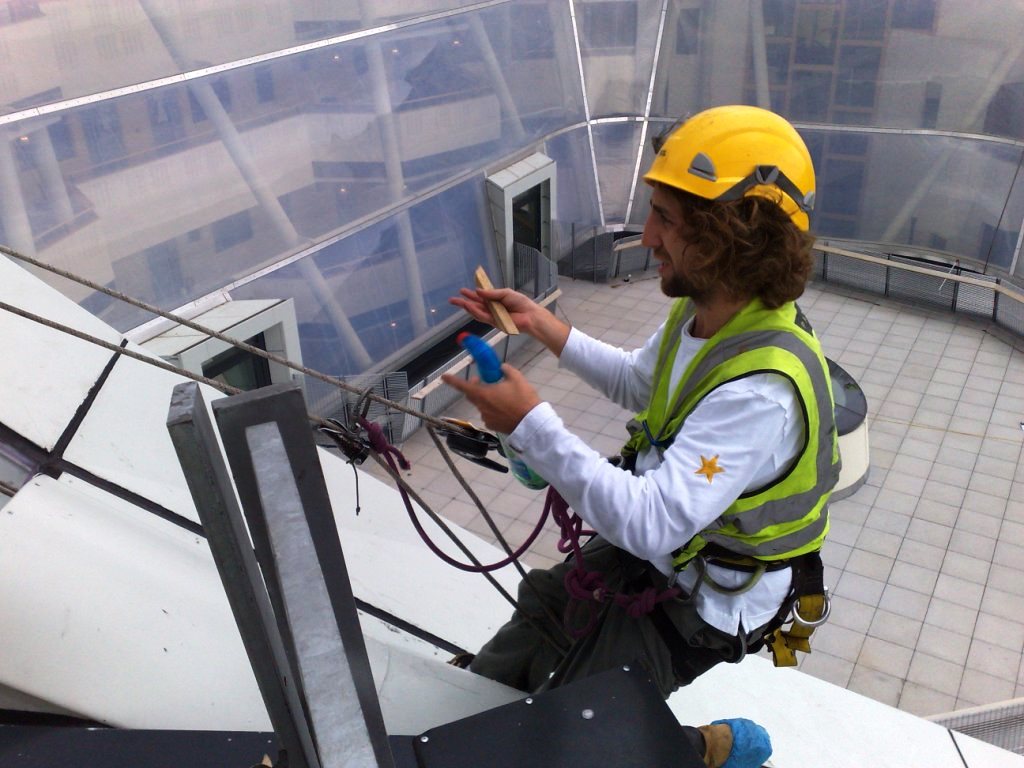 Risk Assessment

Do those tasked with risk assessment know how to do this?