We are proud of our work in providing
health and safety consultancy services.
When you receive a health, safety, fire
or security report from us, it will not
contain any confusing codes but does
utilise simple risk phrases such as

high, moderate or low. We have a clear
focus on the elements of critical
importance according to current health
and safety practice. Our results are tabulated without pages of generic advice.

All of our observations are justified with no "empty boxes" in the report. And we avoid the use of bland recommendations such as "monitor" or "ongoing" which leave the reader wondering what to actually do.

Our training courses cut to the chase. Delegates sign a course register so you have verifiable records of training and the teaching materials which we use, link to clear learning objectives.

Our competent advisors are Chartered Safety and Health Practitioners or other specialists such as Chartered Engineers. Our team has staff with a degree in safety, engineering or a related discipline, chartered status, a master's degree, environmental auditing and fire risk assessment qualifications.
Our clients have our trust. We owe it to them to provide a service with integrity, value and our promise to provide suitable safety advice. Our guarantee provides safety and security in the knowledge that risks will be identified for management.
How JEM Safety Management will help you get a high level of Health & Safety


There is one key obstacle that stands between you and good health & safety standards at work, plus protection against prosecution, fines and legal liability.
That obstacle is Implementation – in other words getting things done!
You know that you need to carry out those risk assessments and write those policies. You know that you need to arrange training, carry out audits & inspections and put an accident investigation & reporting system in place. You need a competent person for health & safety but gaining all that specialist knowledge yourself would take a huge amount of time and perhaps you don't have a suitable member of staff to send on all the necessary courses.
The list can sometimes seem endless. But you know all that. The problem has been who is going to do it all? Who will do it properly and who can you trust to get all your health & safety managed quickly & professionally?
The problem is always IMPLEMENTATION …
Our seamless process incorporates the six essential elements that MUST be part of your health & safety strategy if your organisation is to look after staff, visitors, contractors & customers and not just survive but thrive in the years ahead.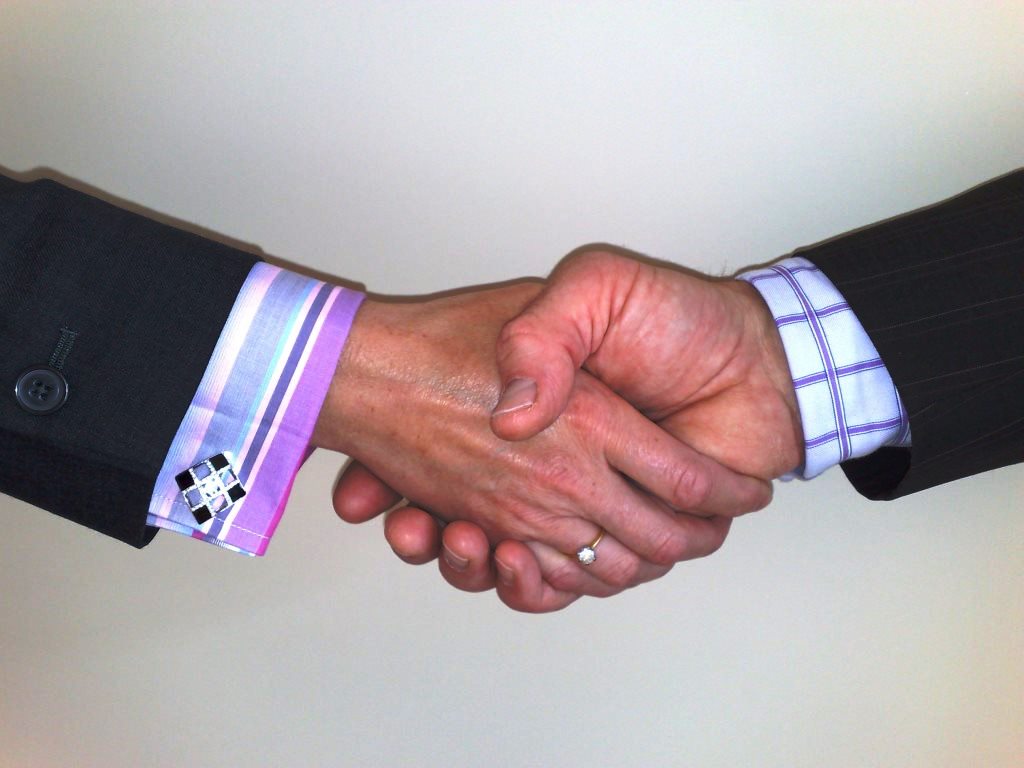 Terms of Trade
1. Payment Period
Invoices are payable 14 days after date of invoice. Invoices may be settled by two methods; by sending a cheque to our office address or by paying electronically within 14 days; bank details are provided on each invoice.
Invoices may be issued directly after a site visit has taken place whilst the report is being prepared. It is our intention that the report will be with the client two weeks from the date of the site visit unless otherwise agreed.
2. Interest Payable
Interest will be charged if invoices are not settled within 28 days of invoice date. This is made under the Late Payment of Commercial Debts (Interest) Act 1998 as amended by the Late Payment of Commercial Debts Regulations 2002 and The Late Payment of Commercial Debts Regulations 2013. Interest will be charged at a rate of 8% plus the Bank of England base rate for business to business transactions, calculated on a daily basis for the number of days overdue. We would also claim debt recovery costs on late payments at a fixed sums of

Amount of debt Charge
Up to £999.99 £40
£1,000 to £9,999.99 £70
£10,000 or more £100
If the amount remains outstanding then the matter would be dealt with through the courts and court costs would also be charged. The only exceptions are if we have agreed a later payment term with the client at the start of the contract.
3. Retention of Title
The assessment or investigation report remains our property until the account is fully settled.
4. Queries Process
In case of query you may contact the Institution of Occupational Safety and Health for advice but they are not a financial regulator.
5. Cancellation of services
Cancellation of ongoing long-term contracts requires three months written notice.
One-off services such as a risk assessment or a training session will incur the following cancellation fees;
Cancelled with over 48 hours/two working days notice to start of session; No fee
Cancelled with less than 48 hours/two clear working day's notice to start of session; 50% of fee.
Cancelled with less than 24 hours/one working day's notice to start of session; 100% of fee.
6. Use of Client Names
By using our services, you agree that we may use your company name in our promotional material or website, as an organisation which has used JEM Safety Management's services.