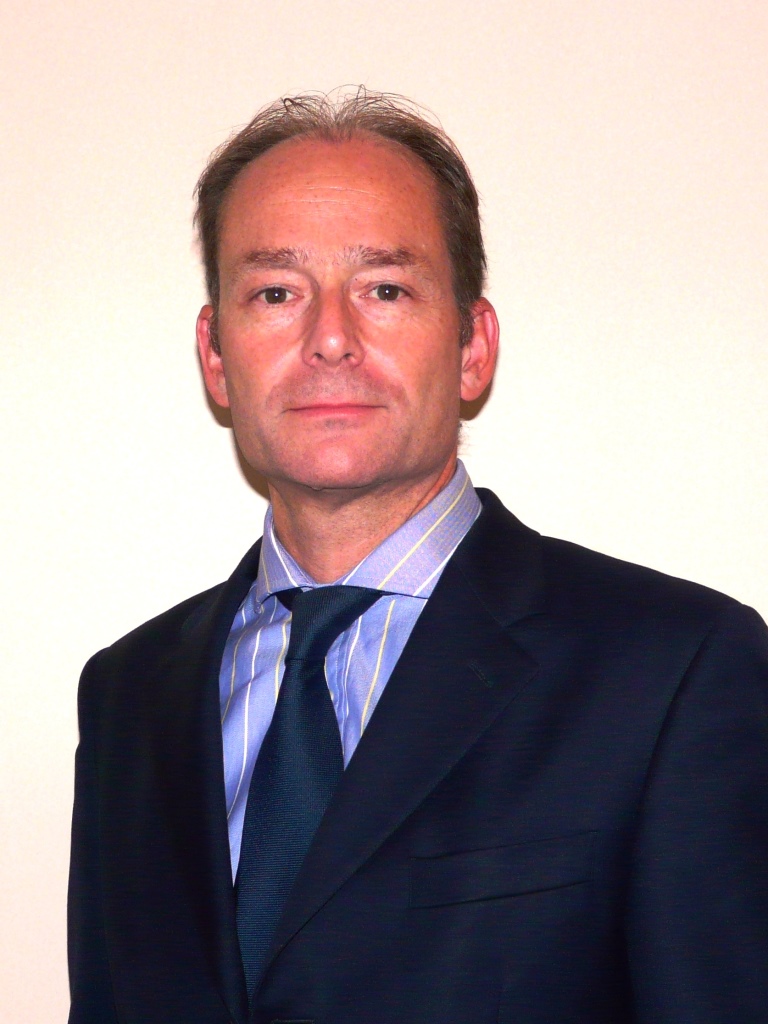 Martin BSc MSc LPD CMIOSH
Risk Management Director
Chartered Safety and Health Practitioner
A qualified Chartered Safety & Health Practitioner who is an energetic and influential professional with the vision and flair to inspire and champion loss prevention. Over 20 years experience in health and safety across hundreds of different and diverse workplaces.


A Master of Science Degree in Occupational Health and Safety Management. A Bachelor of Science Degree in Environmental Science. Diploma in Occupational Health and Safety Management. Chartered Member of the Institution of Occupational Safety & Health (CMIOSH). NEBOSH Certificate in Fire Safety and Risk Management. Professionally Qualified Person with the Construction Skills Certification Scheme (CSCS).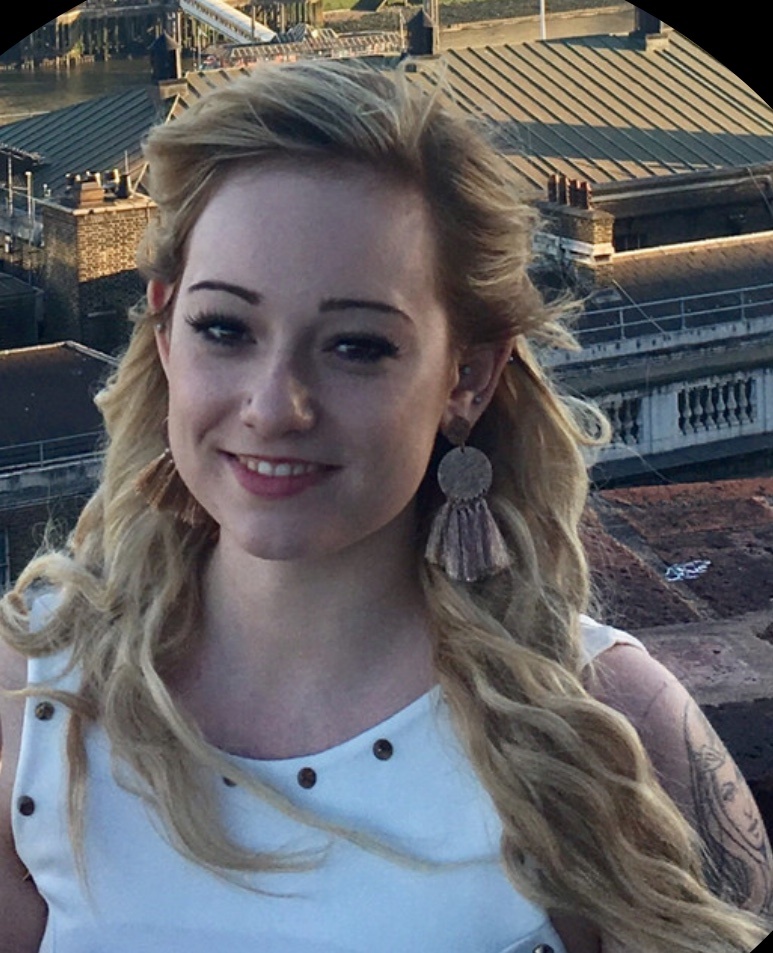 Beth
Associate Health & Safety Consultant
IOSH Affiliate
With four years experience in consultancy, Beth has strong interpersonal skills and works to build and maintain good relationships with clients across different sectors. These include office environments, construction, education, charities and factories. Specialising in Human Factors and Ergonomics, Beth offers postural assessments and DSE risk assessments, aiming to leave workers happy and comfortable.

Using her creative background, Beth oversees social media relations for JEM and development of health and safety webpages & risk reports, safety briefings & safety policies and procedure.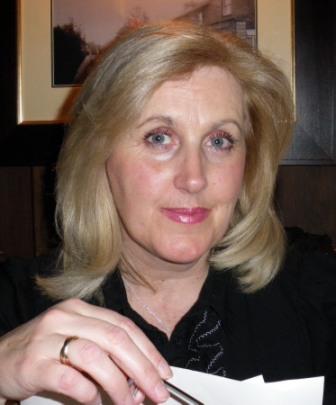 Geri RGN TechSHP
Technical Health & Safety Practitioner
Manual Handling Specialist
A technical health and safety practitioner, multi-skilled safety trainer and qualified nurse with over 30 years in healthcare & safety management, with specialist knowledge in Manual Handling.

IOSH Technician (Institution of Occupational Safety & Health), Diploma in Clinical Risk Management, Registered Member of The National Back Exchange, National Examining Board of Occupational Safety and Health Diploma (NEBOSH), Certified counsellor & interviewer, Certified manual handling trainer, Conflict resolution trainer, Certified first aid trainer, Certified family planner, Registered General Nurse (RGN).
Chris
First Aid Trainer
Volunteer trainer since 1996 and professional trainer since 2010.

Chris qualified as a first aid trainer and assessor in 1996. Over the last 20 years Chris has been providing training for a variety of charities when requested, including a major first aid provider and major youth organisations in the UK.
His portfolio has increased to include the delivery of other related subjects including, Medical Gases, Manual Handling, Automatic Defibrillator and Ambulance Technician Skills for charity organisation.

As part of personal development, Chris completed a PTLLS course in 2010 and a Cert. Ed. in 2012.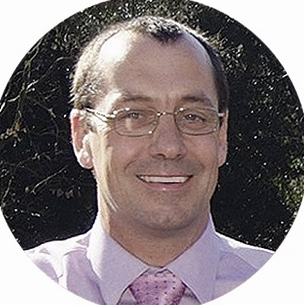 Clive M.I. Fire.E.
Fire and Safety Trainer

Clive has worked in the field of Fire Safety for 30 years during his employment as a Local Authority Fire Officer.
During this time Clive spent 11 years on operational duties which enabled him to practice the skills of 'hands on' firefighting techniques. He also learnt the skills necessary for the safe management and control of emergency incidents. For the last 19 years Clive has specialised in Fire Safety. He has worked either as a Fire Safety Inspector / Legal Enforcer, or as a full time Fire Safety Trainer.


Tony

Safety Engineer

A competent Safety Engineer with over 30 years experience in maintenance and engineering. Extensive knowledge of engineering; practical solutions to mechanical and structural problems, Planned Preventive Maintenance (PPM) and safety critical facilities planning expertise.
NEBOSH Certificate Fire Safety and Risk Management, NEBOSH General Certificate in Health and Safety, NEBSS Certificate in Supervisory Management, City and Guilds / Chemical Industries Association Accredited Assessor of Craft Competence, City and Guilds in Heating, Plumbing and Ventilation Engineering.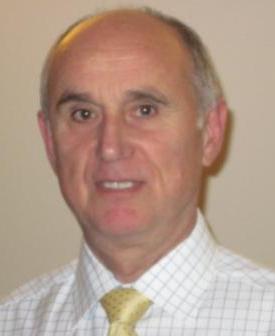 Jim BSc MICE
Chartered Engineer
A Chartered Engineer with over 25 years experience gained in all sectors of the building, civil and construction industries. For 14 years specialised in the safe management of complex and diverse projects within the Healthcare industry. An enthusiastic man manager, capable of extracting the very best performance from his subordinates, whilst maintaining high safety standards. Capable of communicating at all levels.


A Bachelor of Science Degree in Civil Engineering. Chartered Member of the Institution of Civil Engineers.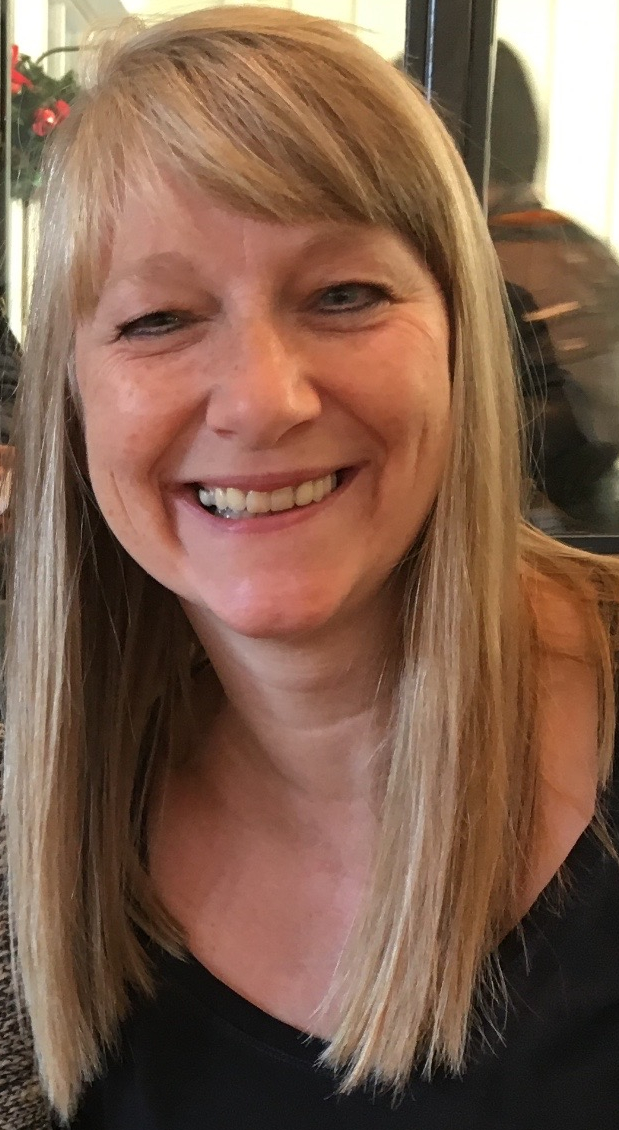 Julie

Finance Director
Safety and Insurance risk specialist with over 25 years experience in health and safety consultancy and 12 years in insurance risk management.


Responsible for finance, client accounts, report and certification production and quality control.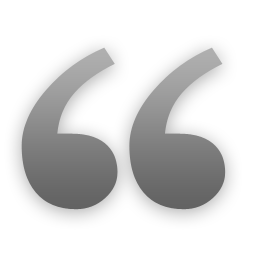 "Having previously attended numerous fire safety training sessions Martin delivered the best I have attended so far. He was engaging, made it interesting, focused on the relevant aspects and was very concise".
E H,

Safeguarding Children Trainer/ Facilitator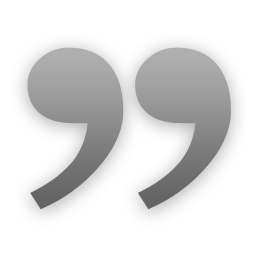 "Martin / JEM Safety have been

working for us in the UK since January 2014. The availability, reactivity and knowledge of JEM Safety on all Health and Safety matters make JEM a true business partner and "ally", contributing to a successful / preventive monitoring of all the Health and Safety issues, hence reducing the risks for a small/medium firm like ours. Martin is a real pleasure to work with and his presence has created a real impact to all staff and students. I have therefore no hesitation to happily recommend JEM Safety Ltd to any organisation for all Health and Safety matters".
S B,

Finance Director
"Thank you for delivering the health & safety sessions so well yesterday, they were very well received. I overheard two people saying that they were actively looking forward to the fire sessions, so thank you".
C B,

Director of Human Resources